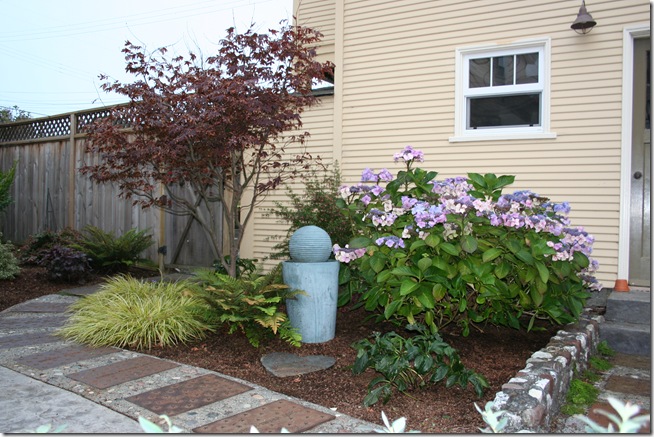 A peaceful view from the window…
This Eureka landscape (see the "before" photo below) needed some improvement. The view out of a much-used office window was less than soothing – calling to mind the work that needed to be done rather than a relaxing outdoor retreat.
We added a petite tree and some shade-loving plantings, as well as a small fountain to distract from the occasional sounds of the city.
Here's the "before":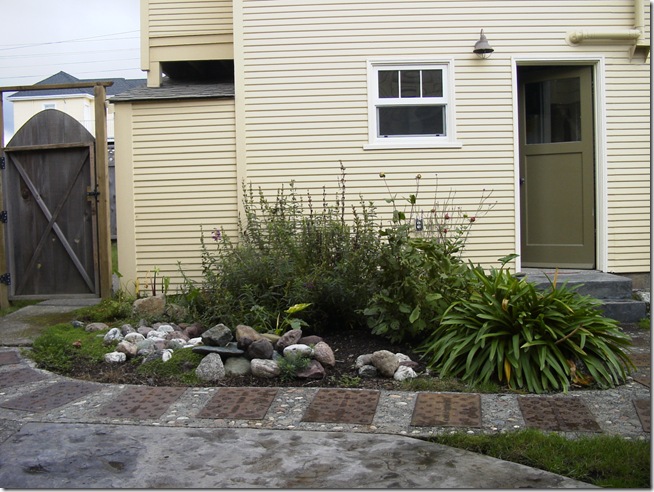 During the installation project: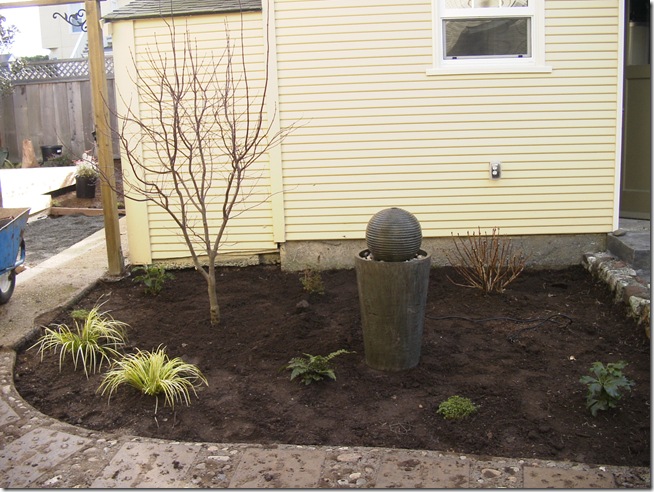 One winter later: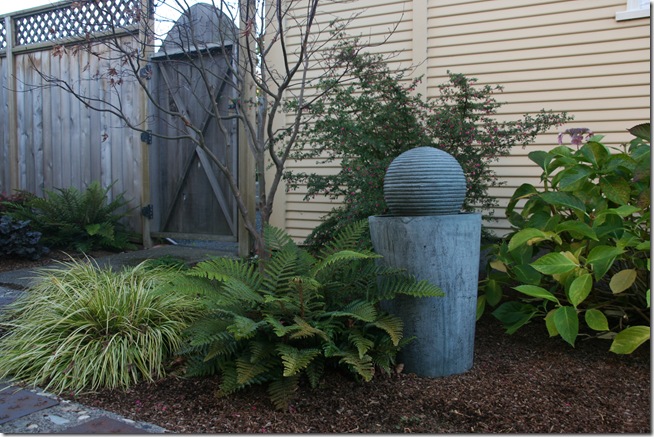 And two years later, in autumn: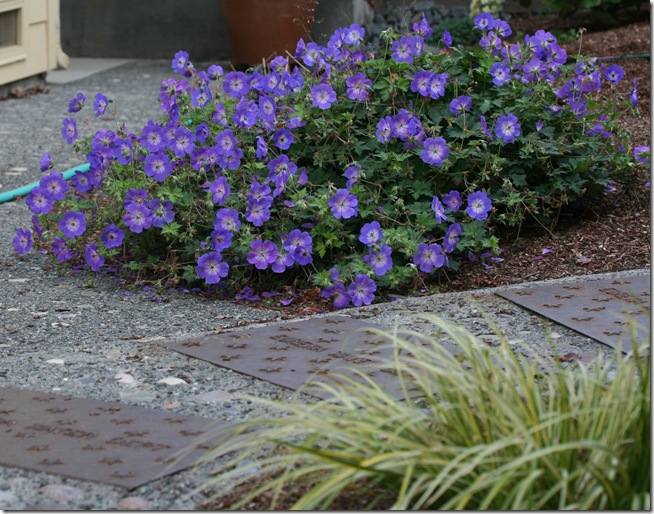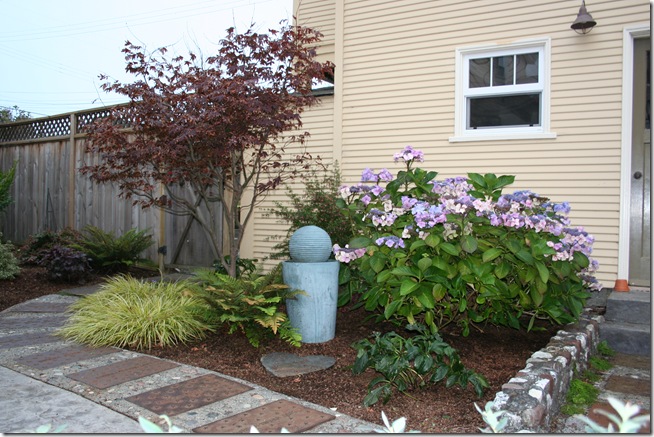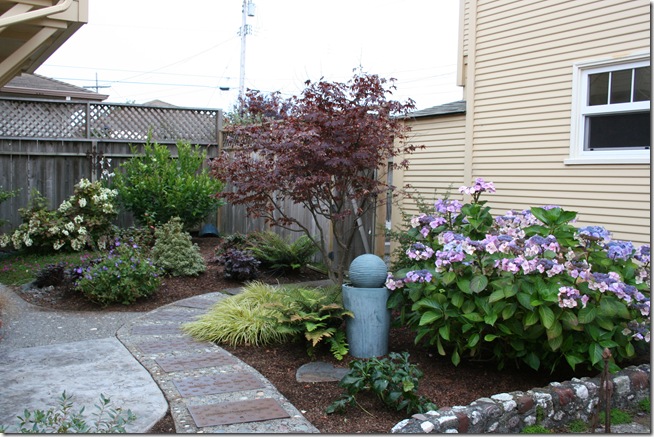 Do you see elements of this garden that you might like? Call me today and I can help you create a gorgeous garden suited to your tastes and style.